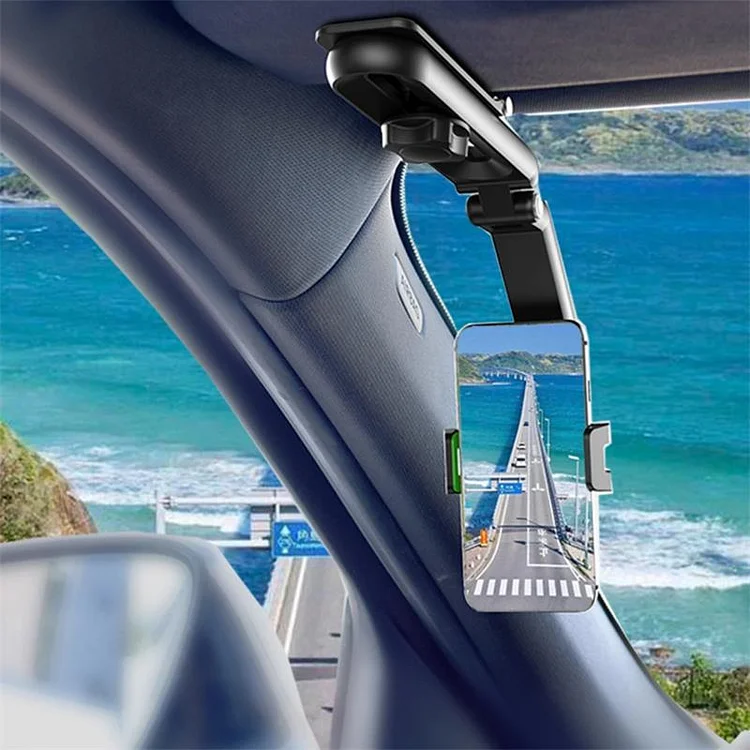 No more looking down at navigation

The phone holder is mounted on the car's sun visor and levels with it to keep your eyes on the road. No need to look down at navigation, and get a more comfortable and safer user experience.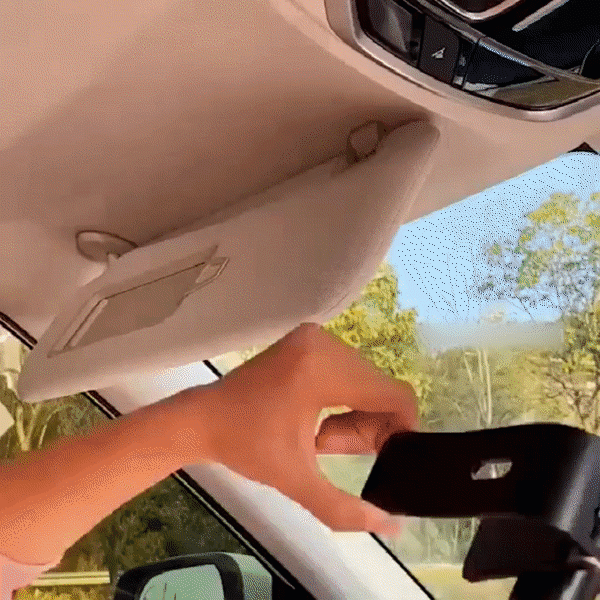 It won't block your sight. The arm length can be retractable and the angle can be adjusted for a better and safer driving experience.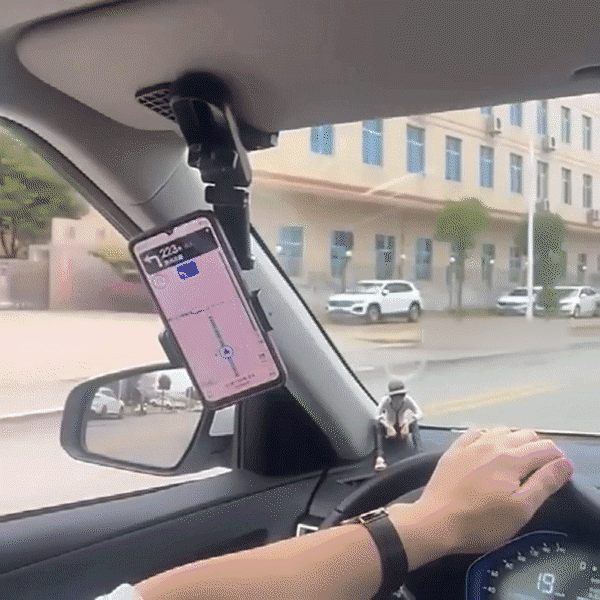 360-degree Rotation Adjustment

The arm length can be unfolded and adjustable for the best position, and the angle can be rotated 360 degrees so that you can get the best viewing angle. It doesn't block your view.

In addition, it can be used for people at the co-pilot to watch videos, live stream, make video calls, etc.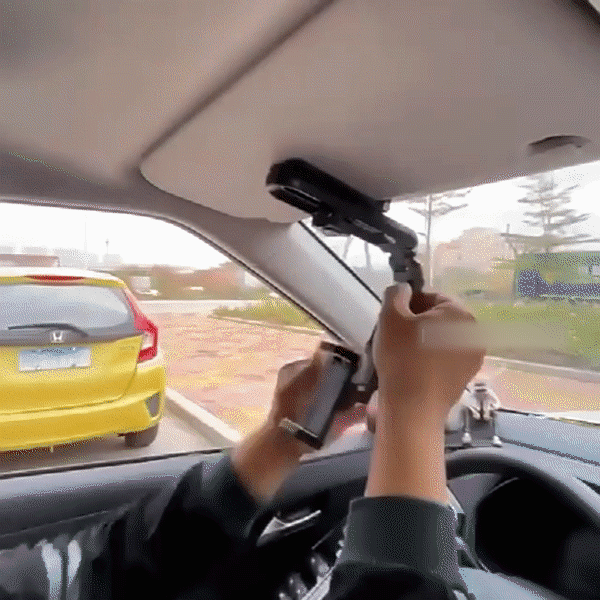 One-hand Operation

You can place or take the phone with one hand when driving. The phone holder holds the phone firmly in place no matter how bumpy the road is. Suitable for all mobile phones and all car models.


Easy to Fold and Store

The rotary design makes it fold easily, and does not take up space. With the 360-degree rotation design, you can adjust the angle at will.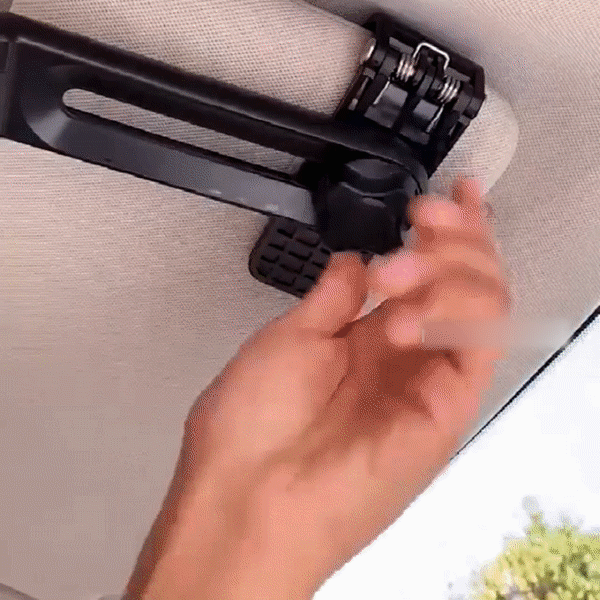 High Quality - No Trace Left after Removal

Selected premium ABS material with a mellow design, which is durable and has no deformation. It's easy to install and remove, and it leaves no marks after removal. Unlike suction cup or paste type of mobile phone holders that easy to injure dashboard or leave ugly glue marks.


Product Photos