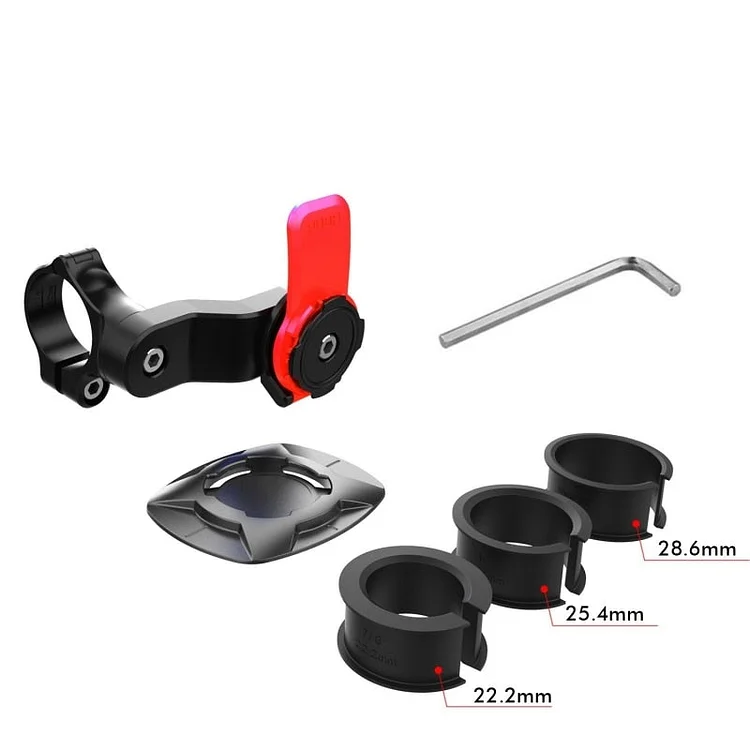 Ride With No Worries
Whether your riding a bicycle, motorbike, or scooter or pushing along a pram the Cartlinez - Bike Phone Holder is compatible on any product and in any environment. From riding on bumpy roads, high speeds or theft protection, this phone holder does it all.
FEATURES:
Secure and Stable
The unique design of this mount would grip your phone tightly even on bumpy roads. Pre-vent it from falling off while riding.
Easy Use
Stick the adapter on your phone case. Insert the connector into the slot, slide to the right to fix the connector, press the rocker and slide to the left to re-move the connector.
360 Rotation
The holder can be freely rotated 360 degree, which is perfect for you to set the optimum viewing angle when answering phone, playing music, GPS positioning, etc.
Easy To Install And Detach!
Easily twist and lock to view apps such Google maps while you ride. Detach just as easily so you don't miss a photo opportunity or important phone call.
Remember, it's all in the technique, not the force.